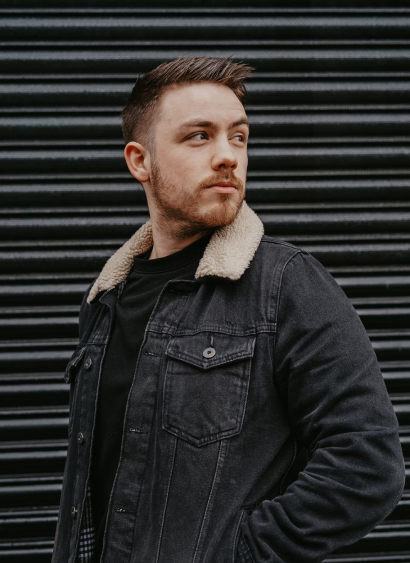 Hi! My name is Christopher.
Hi, my name is Christopher and I have been working in Walmart in Illinois for over 5 years. Since childhood, I have loved various gadgets, especially to disassemble them.
Hi, my name is Christopher.
Collecting, of course, did not always work. But tablets cause my special love, for my seventeenth birthday my grandmother gave me my first Windows tablet, after that I was the owner of almost all the most popular tablet models, from the iPad to the top-of-the-line Chinese xiaomi.
Your reposts are the best gratitude for me. Join my blog!
Thanks to my work, I held in my hands and know the features of absolutely all tablet computers and in my blog I want to talk about them so that you could buy exactly what you need, and I could earn some money for my studies at the Illinois Institute of Technology.