If your iPad doesn't connect to WiFi, your Wi Fi router may not work correctly, or your internet provider is unavailable at the moment. But sometimes bugs happen directly on the iPad.
In this article, you will find tips that help to fix the problem in almost 100% of cases. It will only take 2-5 minutes for you to fix it.
What to do if iPad doesn't connect to Wi Fi
I hope you have verified that your home Wi Fi network is working fine. For that, you need to try to connect to that Wi Fi through different device. If other devices are successfully connecting, but your iPad is not, there must be something wrong with your iPad. It could be a simple bug you can easily fix with three steps.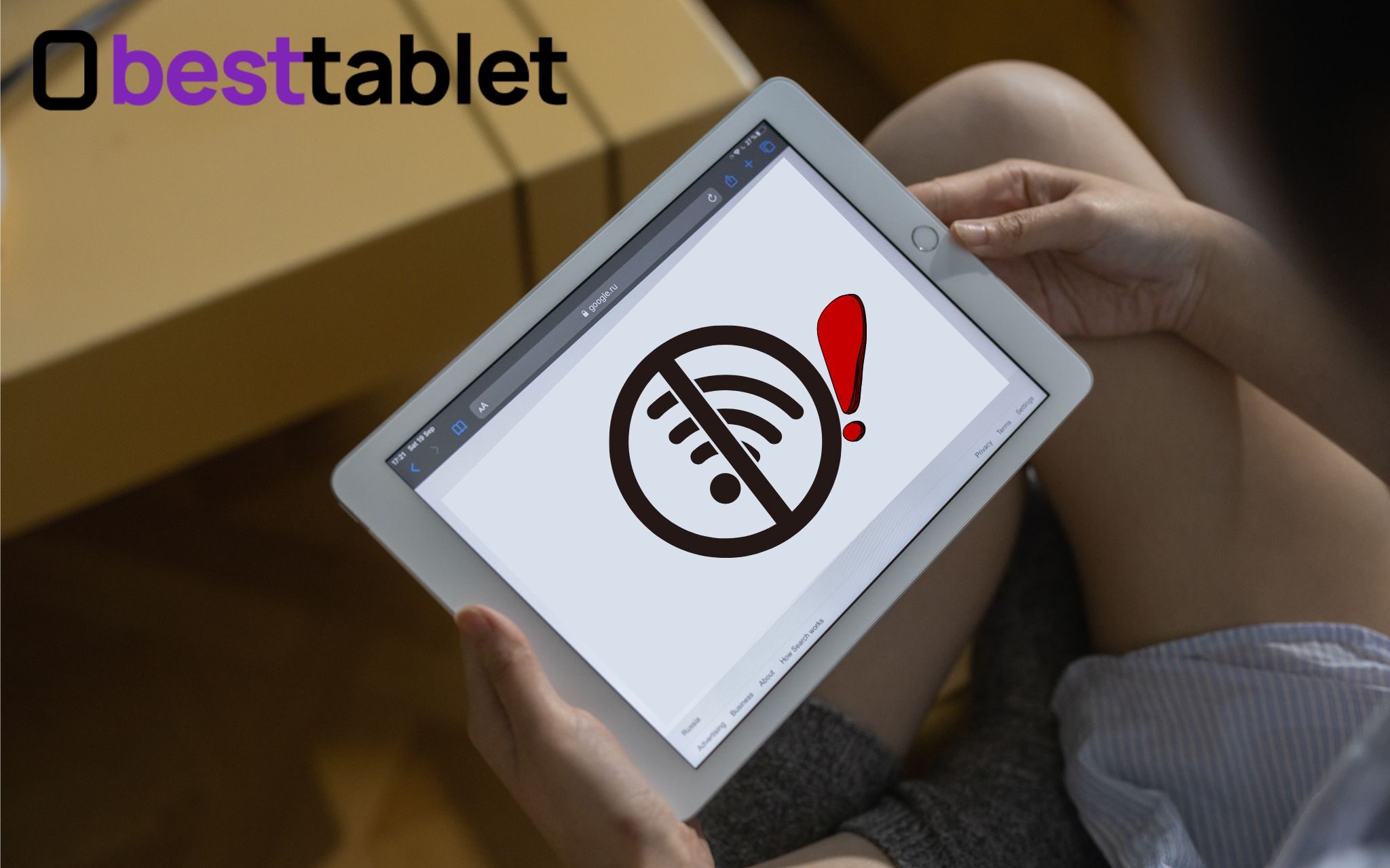 Please note: to connect to a public wireless network (such as in a hotel or cafe), you usually need to confirm a contract. You will see a confirmation or authorization page when you go to the browser.
Step 1: Reboot your iPad
So, you have verified that you are within the Wi Fi signal range and it is working. Now the easiest thing you can do is reboot your iPad. It's amazing how often this simple step helps fix bugs.
You can use a hard reset if your tablet doesn't respond. But a simple reboot will be enough. This can be done by holding down the power button.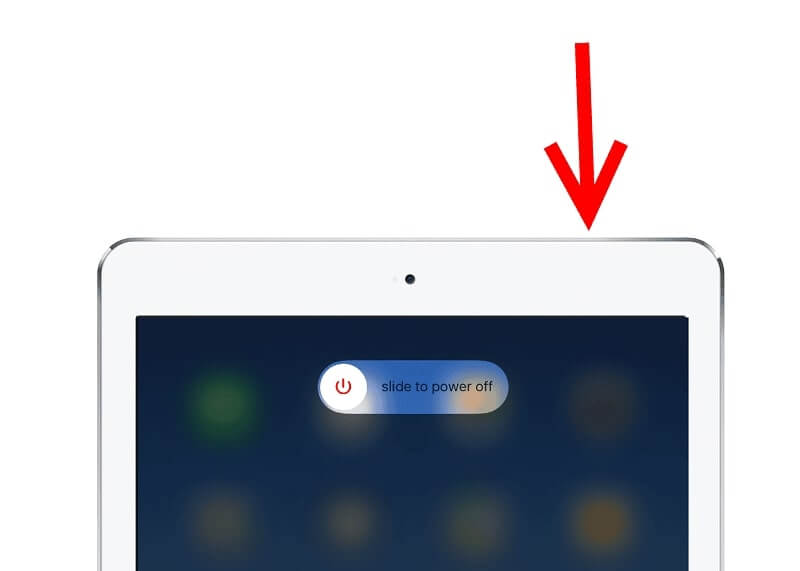 Step 2: Update the OS
If there is an iOS update available, then do it. This can be done in the settings under " General". An update may help if your iPad won't connect to the Wi Fi network.
Tip: Connect your iPad to iTunes through your computer. If there is some error in the OS, you will see a failure message. The program may offer you to restore or reload the operating system to solve the issue with Wi Fi connection.

Step 3: Reset the settings
First, try disconnecting from the Wi Fi network you were trying to connect to. Find it in the list of available Wi Fi networks, click on the information and then "Forget" or "Disconnect". Reboot your device and check the internet access.
If you see the message "Unable to join" next to Wi Fi network name, it may indicate that you entered the incorrect password. After "Forgetting the network," you can re-enter the password, but make sure it is correct.
You'll have to resort to a full reset if that doesn't work. Open the settings on your iPad and go to "General." Find "Transfer or Reset iPad">Reset > Reset Network Settings.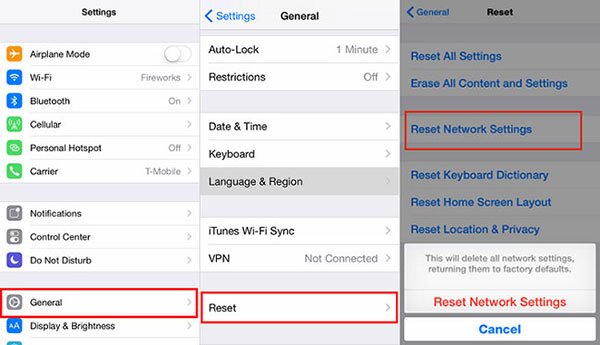 Note that all Wi Fi settings (including passwords) will be deleted after this. Cellular and VPN settings will also be reset.
After resetting, you will need to re-enter your Wi Fi password. Resetting usually helps if some glitch caused the problem.
If all else fails
The last step is to reset the entire iPad. All data from your tablet will be erased, and the settings will be reset to factory defaults, so do this as a last resort and don't forget to make a backup beforehand.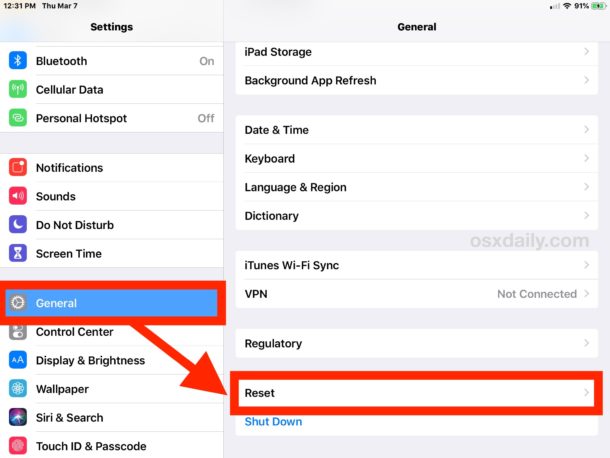 If the factory reset and other tips don't help and you are sure that your Wi Fi router and connection are okay, then unfortunately, you are left with one option – your iPad is broken. You must contact Apple Support online or take your tablet to the Apple Store for diagnosis.
If your iPad is no longer under the Applecare protection, replacing the Wi Fi antenna can be very expensive. Probably a repair from some third-party company would be cheaper.
Fixing your router issue
If no one device can connect to that Wi Fi network, your router or internet service provider is probably the cause of the problem.
You may see a "No internet connection" message in your settings when trying to connect to the Wi Fi. You may also notice that your iPad connects to the WiFi, but there is no internet access.
If this is the case, the first thing to do is to restart your Wi Fi router. There is usually a shutdown button for this purpose. After shutting down, wait a couple of minutes and turn the router back on to see if the internet connection is restored.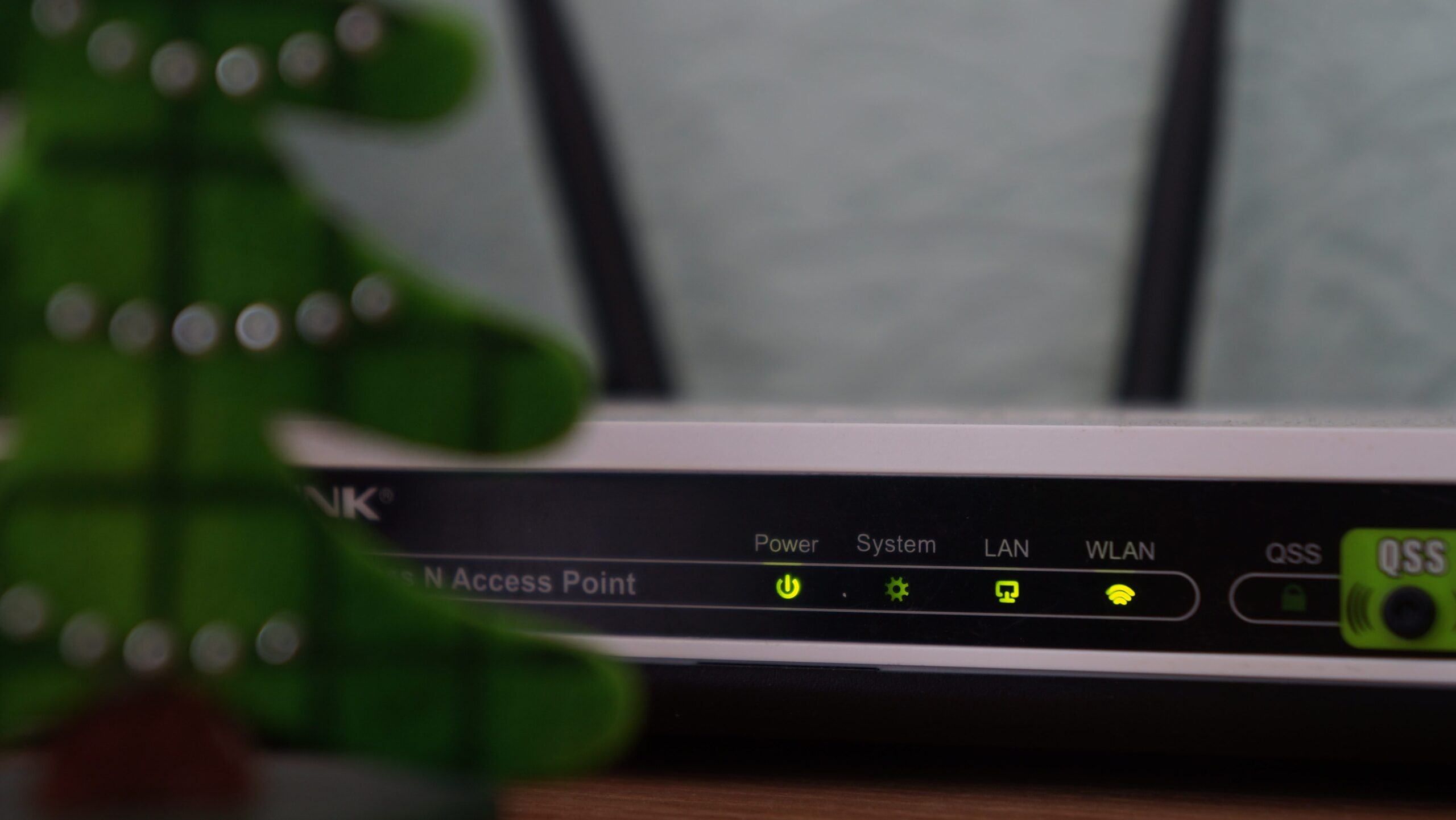 If that doesn't work, check to see if the internet cable is plugged in properly. If so, then the corresponding indicator light should be glowing.
Remove any interference
In one of their articles, Apple says that iPad's Wi Fi connection can be impaired by various types of interference. What could it be?
Other devices that use wireless communication (including Bluetooth). A lot of such devices near the router can degrade the connection.
Actual obstructions. Metal surfaces reduce the Wi Fi signal the most, but concrete walls can also affect it.
Power cables and microwave ovens are also sources of interference.
So you should be as close to the router as possible so that nothing obstructs it. Also, remove or disconnect any devices that may be causing interference.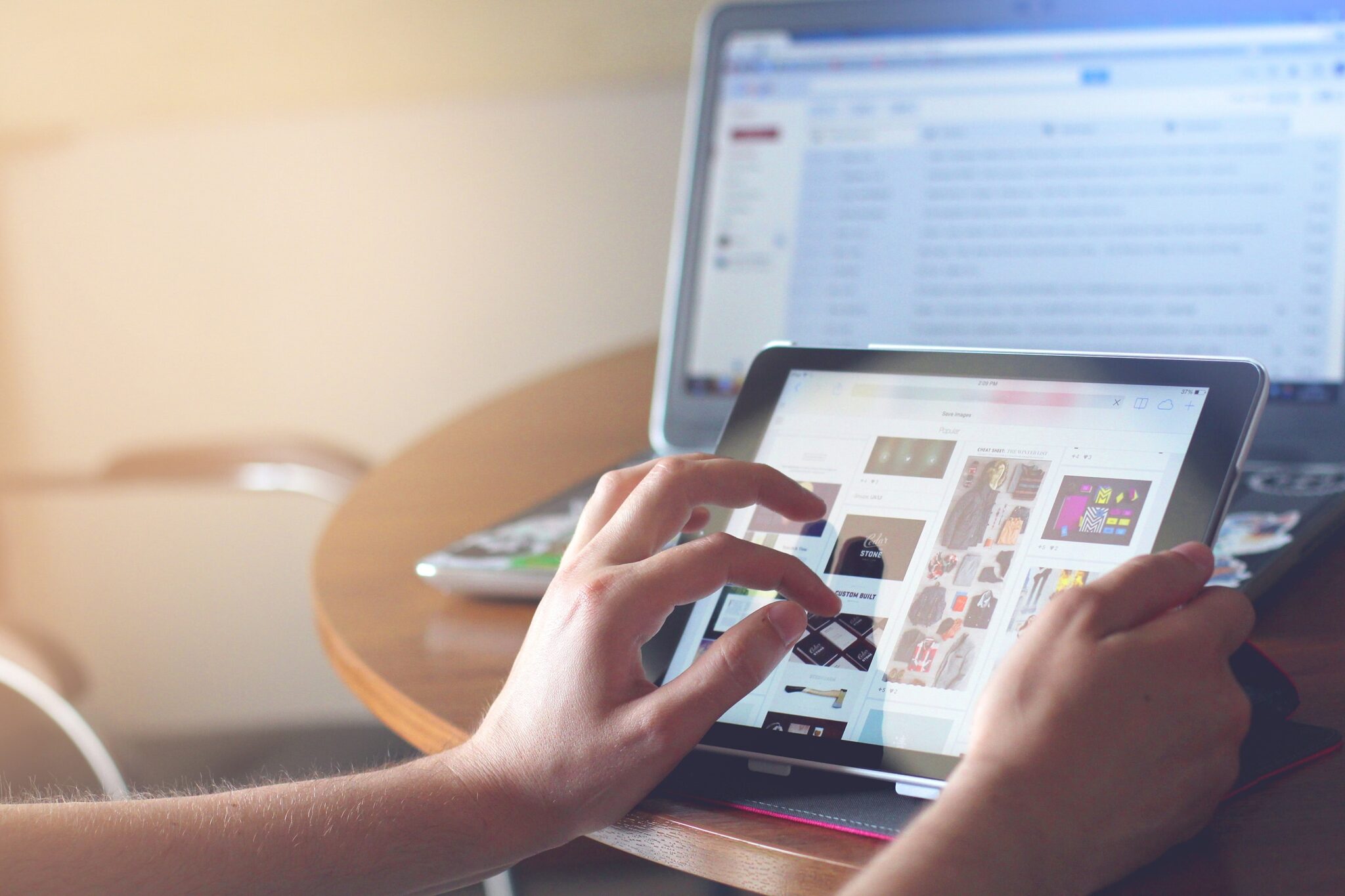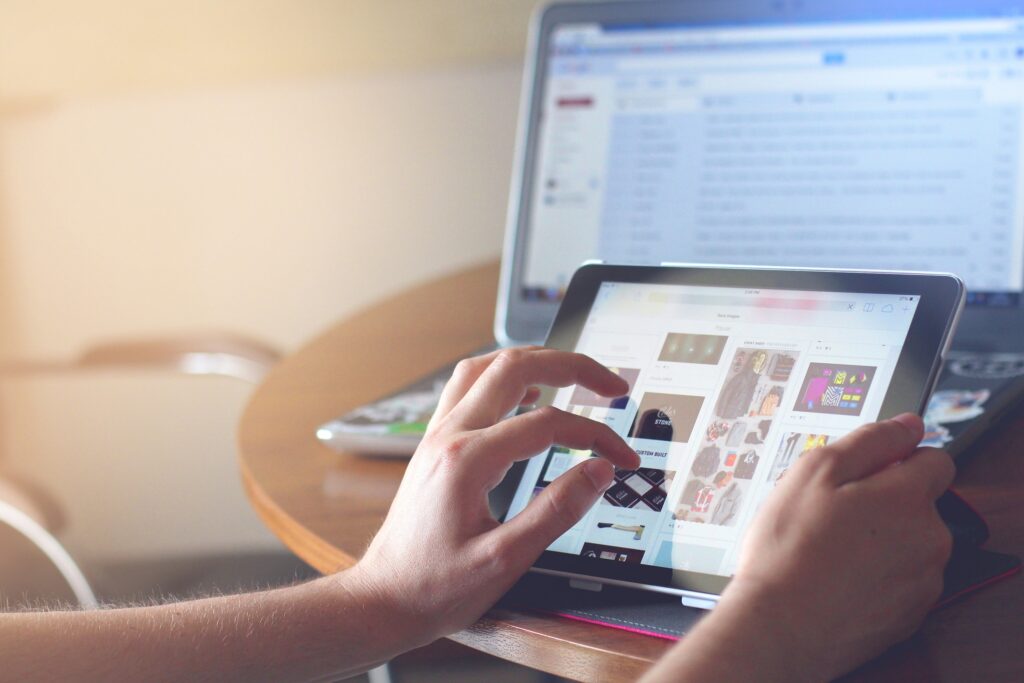 If all this and manipulation with your iPad didn't help, there are two options:
your router (modem) is broken;
your Internet Provider has had a failure.
Call your ISP to find out your network's status and get more recommendations. The router's manufacturer can also help you if your device has a warranty. You may need to make some adjustments or update your router firmware.
Bottom line
So, if your Wi Fi connection is not working, the first thing to do is to reboot your device and check if this network is available to others. As a last resort, reset your iPad's network settings or erase all data completely. That should help!
Best of luck to you!