Unfortunately, a lot of websites describe false information about how to factory reset an iPad without Apple ID. But I will tell you the truth.
The tips in this article are provided for those who have forgotten their Apple ID from their tablet or other iOS device. Anyone who wants to do the same thing with a stolen or found iPad should know that it won't work. If you don't have access to the linked mail or a receipt for the purchase, there is no way you can delete all the data.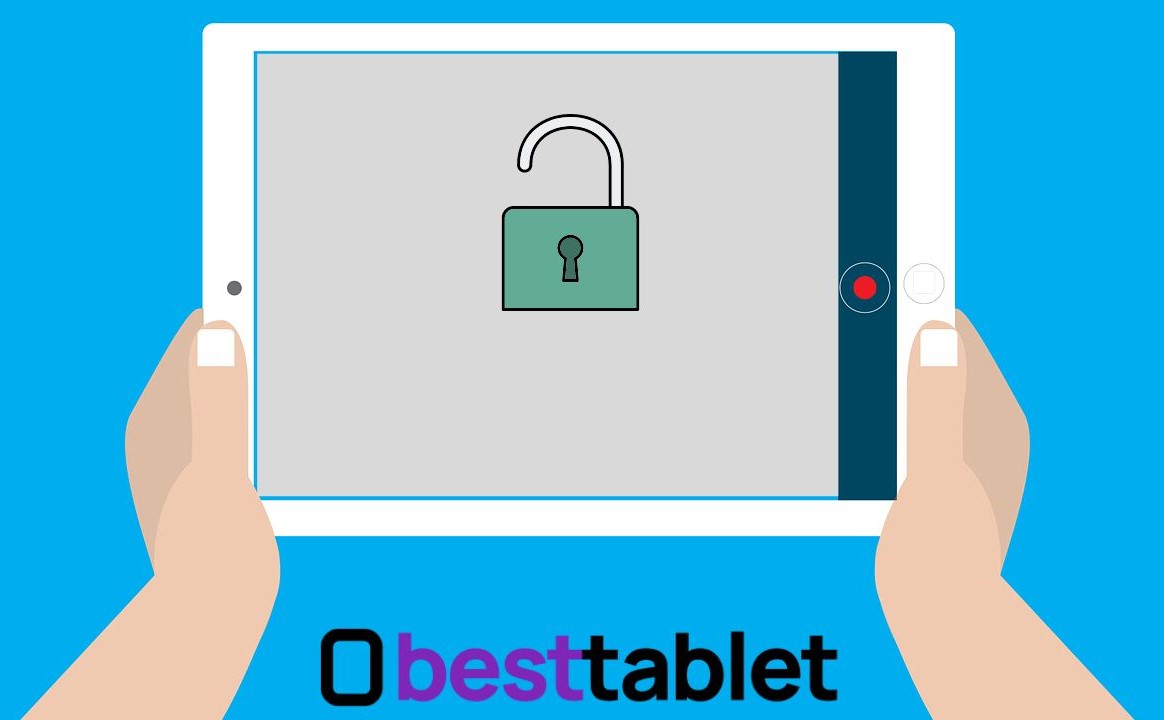 Can I reset the iPad without Apple ID?
This may upset you, but there is no way you can factory reset an iPad if you don't have the Apple ID password. There is information on how to reset the iPad via iTunes or recovery mode, and you really don't need an Apple ID password to reset it, but you will need it later to log in after restarting the tablet. 
What about factory reset apps? They promise that they can bypass Apple ID blocking, but it's a scam. They are fee-based and actually useless. Although they will help you erase all the data and update the iOS firmware, you will still have to log in to the existing Apple ID.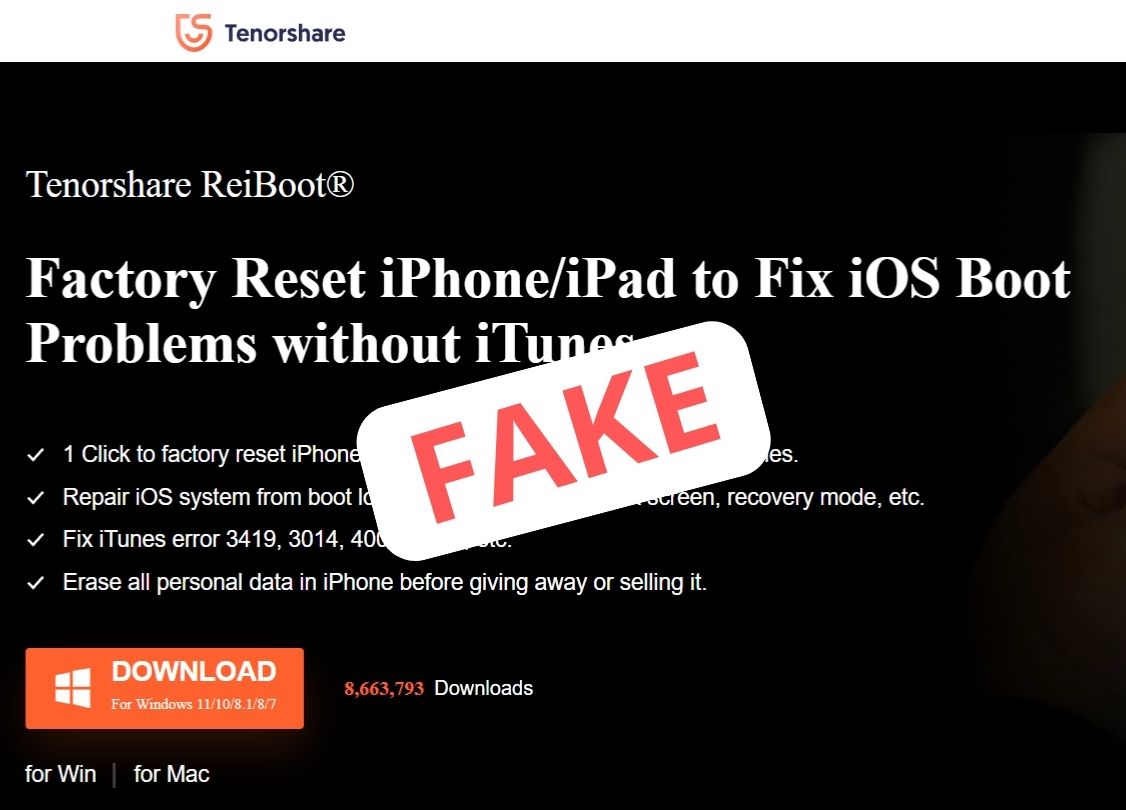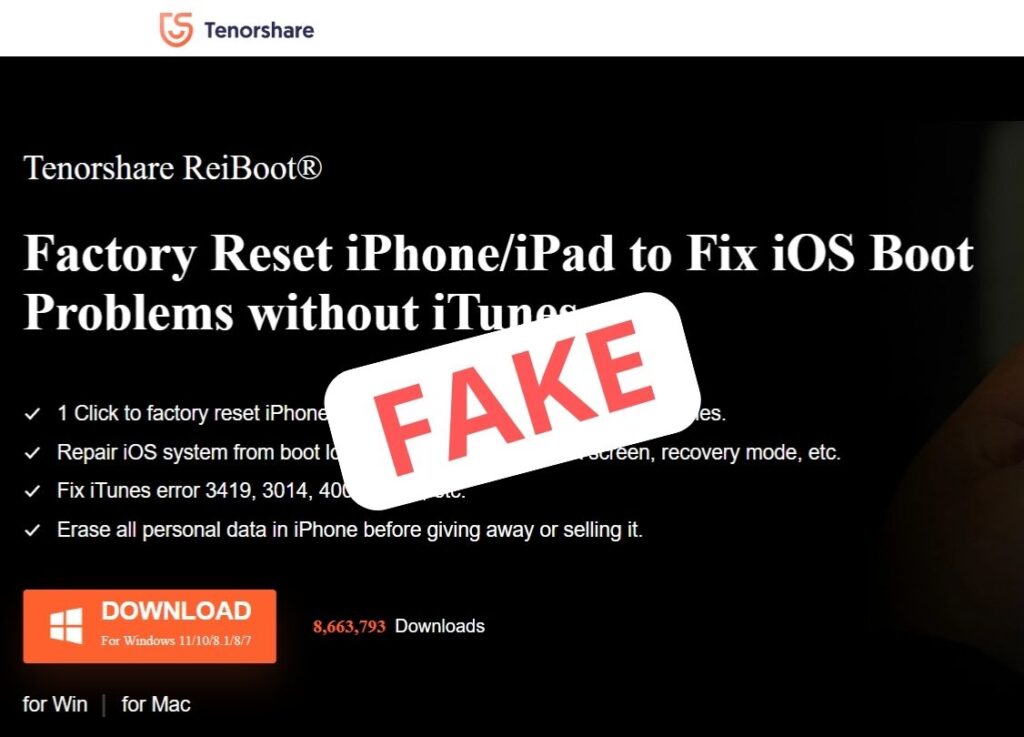 This is why thieves use a variety of fraudulent schemes to steal login details from owners. If there were magic apps for this, the attackers wouldn't bother.
A tip for the future: before buying a second hand iPad, ensure the previous owner's Apple ID was removed. I've seen many stories of people buying stolen phones. You may not suspect it and use the device for a while, but when you need an Apple ID (for example, if you entered the wrong lock password), there will be a problem.
What can you do?
You must restore your Apple ID if you absolutely have to perform a reset to the factory settings. There are several ways to do this:
If your iPad is on and connected to your iCloud account, go to settings, click on your nickname, then "Password and security" – "Change password". All you'll have to do is enter your iPad passcode, or use face ID or touch ID. Then you'll be able to change your Apple ID password.
But if your tablet is locked or you've already erased it, you can change your password through your account at appleid.apple.com or iCloud. Select "Forgot Apple ID password" and follow the instructions. You can easily recover your password if you have access to your tethered email. But if you have two-factor authentication enabled, you'll also need access to your tethered phone.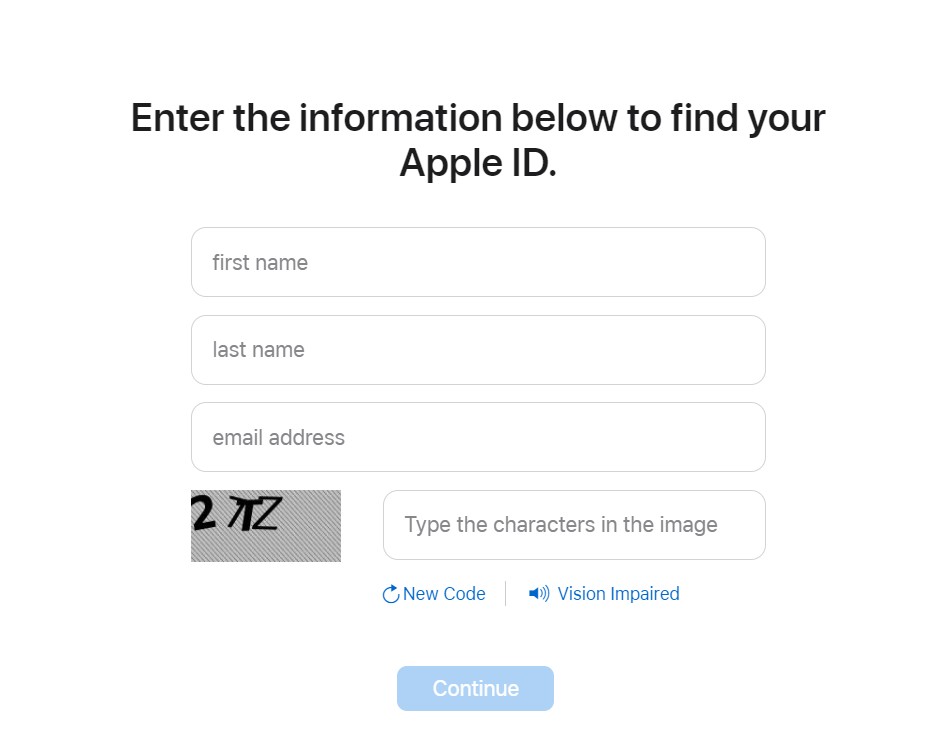 Tip: Check your saved passwords in your browser on your computer. If you've previously logged in to the iCloud site, your password may have been saved, and you won't have to recover it.
If you have another device connected to the same account, you can change your password through the settings on that device.
If you don't have access to email, you'll need to contact Apple Support directly. You'll need the receipt for the product, and you'll need to provide personal information or answers to security questions. Support reviews the application for some time, and then if you confirm the ownership of that iPad, you'll get login information.
Such a complicated system was invented to protect Apple device owners from theft. No one wants to steal a phone or tablet that can't be used.
IIf you have no way to recover your Apple ID password, try to remedy the situation differently. Maybe you can do without a factory reset iPad this time.
Conclusions
It is impossible to perform a factory reset of an iPad without Apple ID. A third party tool will not help, because after restarting the tablet, you will still need to log in to the existing Apple ID account.
If you find someone else's iPad or iPhone, it's better not to try to hack it. Any attempts to reset it will fail, and you will end up with just a brick. Also, with the help of law enforcement, the owner may find his device, and you will be in trouble.
If you have tried to find the owner and failed to do so, sell the device for parts as a last resort.