You are trying to choose a new tablet, but you doubt which is better: Windows OS or Android? I understand you. The choice is not easy, especially if you don't know the differences between these two operating systems.
So I decided to compare Windows vs Android tablets to help you decide. You'll find out what their advantages and disadvantages are, as well as which is the better choice.
Android VS Windows tablet comparison
There is a huge selection of tablets available now, and you can find a decent device, both Android-based and Windows-based. There are models with high performance, amazing graphics, a good camera, and a large screen size among the former and the latter group. They will have the same features and connectors, as well as the ability to use a stylus and connect an optional headset.
But there are still some differences between Android and Windows tablets, which I will describe below. If you are too lazy to read, here is a simple infographic to help you: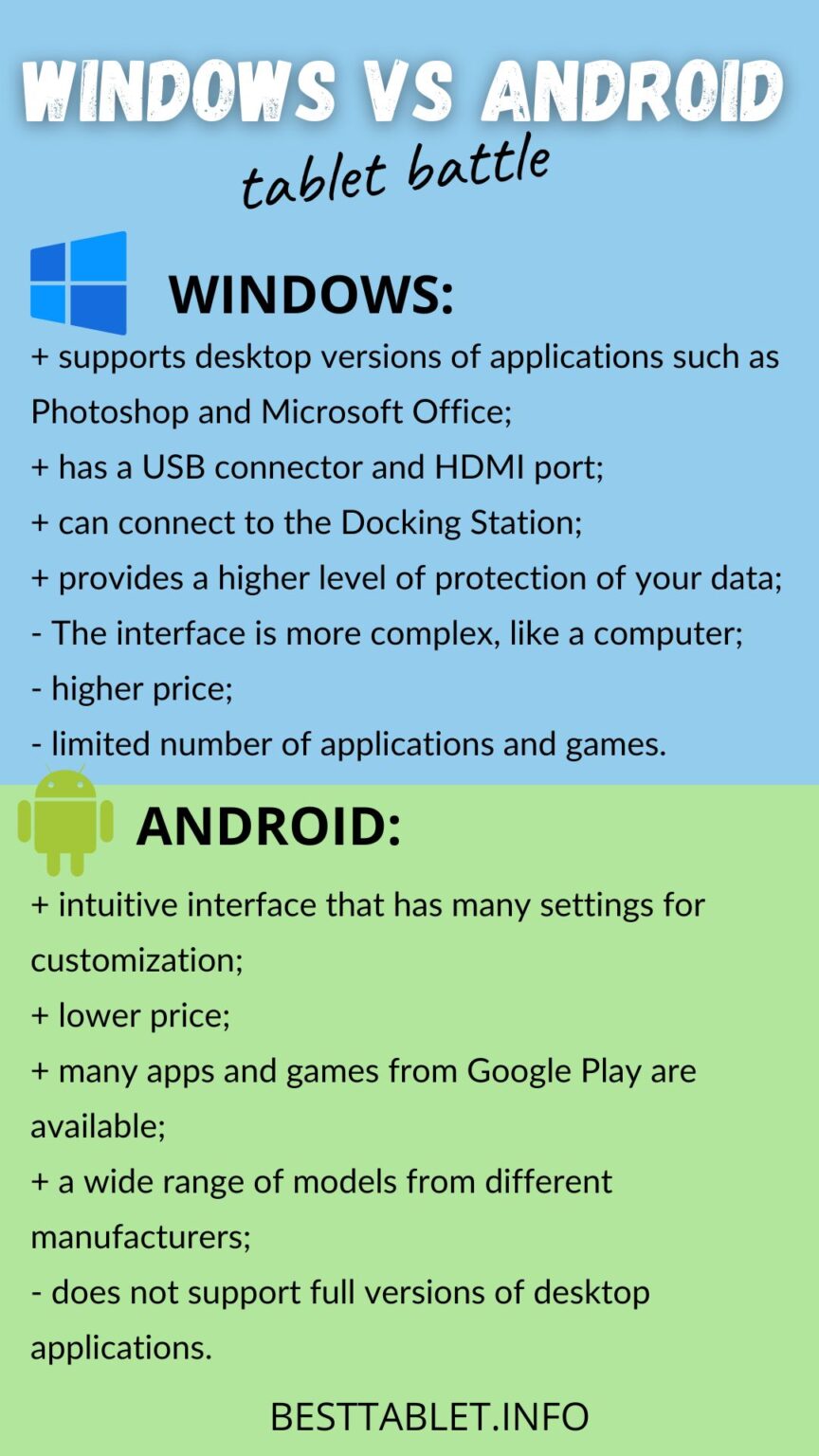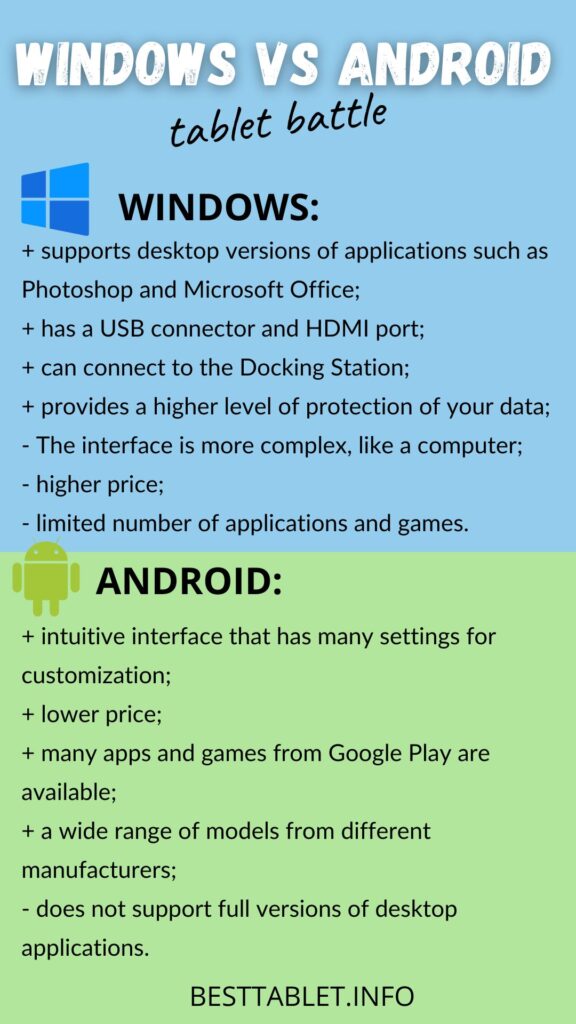 Interface
Perhaps this is the main difference between these two operating systems. The Android platform interface is more familiar and intuitive because almost everyone has a smartphone with this OS.
In contrast, using a Windows interface resembles working at a computer. You can see it in the video:
For inexperienced users, the Windows operating system can be uncomfortable and complicated. Therefore, you should consider which interface is more comfortable for you. If you have never worked with Windows before, this can be a problem. And some, on the contrary, will like it.
Another detail in which Android tablets win is the ability to personalize the interface. You can change themes, icons, transitions, and more. Windows tablets don't have such a wide range of customization.
Price
Compared to Windows-based devices (predominantly Microsoft-owned), Android tablets are a bit cheaper. Let's take two currently popular tablets as an example:
Nevertheless, the difference is insignificant, as Windows tech still wins in its parameters.
Availability of apps
Android OS users can enjoy a million apps on Google Play Store. Windows tablets have only the Microsoft Store with a much smaller selection of programs, and there are very few games. For some, this can be a significant disadvantage, especially if you like to play games or use many apps.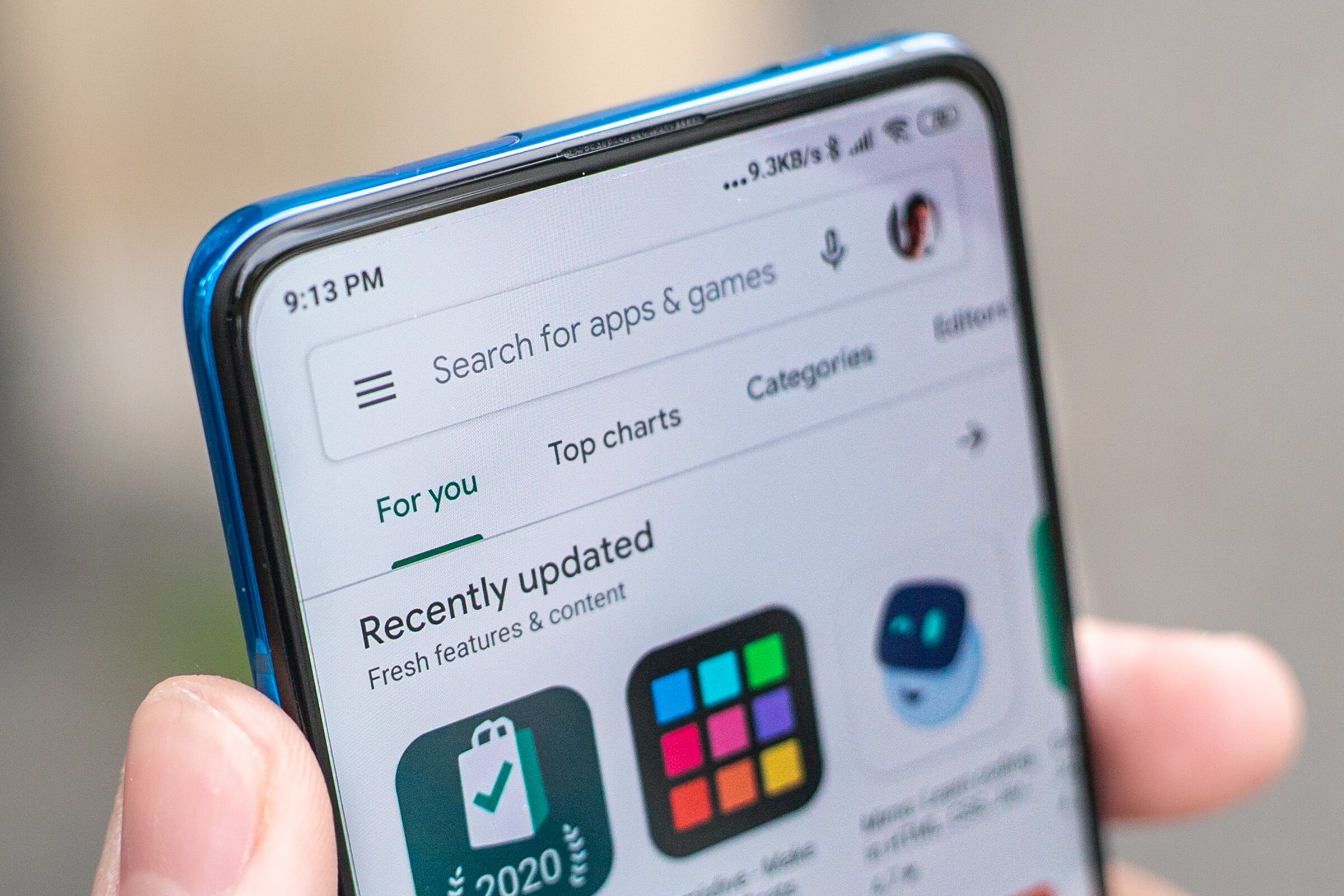 But Windows tablets support more serious applications that are created for PCs. Such software has a complete set of features and the same interface. In contrast, only simplified versions are available for Android.
Therefore, buying Windows tabs for professional work, such as video editing or photo processing, is reasonable. For example, Windows tablets come with a full version of Office applications, including Word, PowerPoint, Excel, and others. They can be necessary for those whose work involves writing texts or creating tables (including students). And you can also download iTunes to your Windows tablet.
Now, Microsoft has found a way out and created Surface Duo, which combines Windows's benefits with Android apps' access.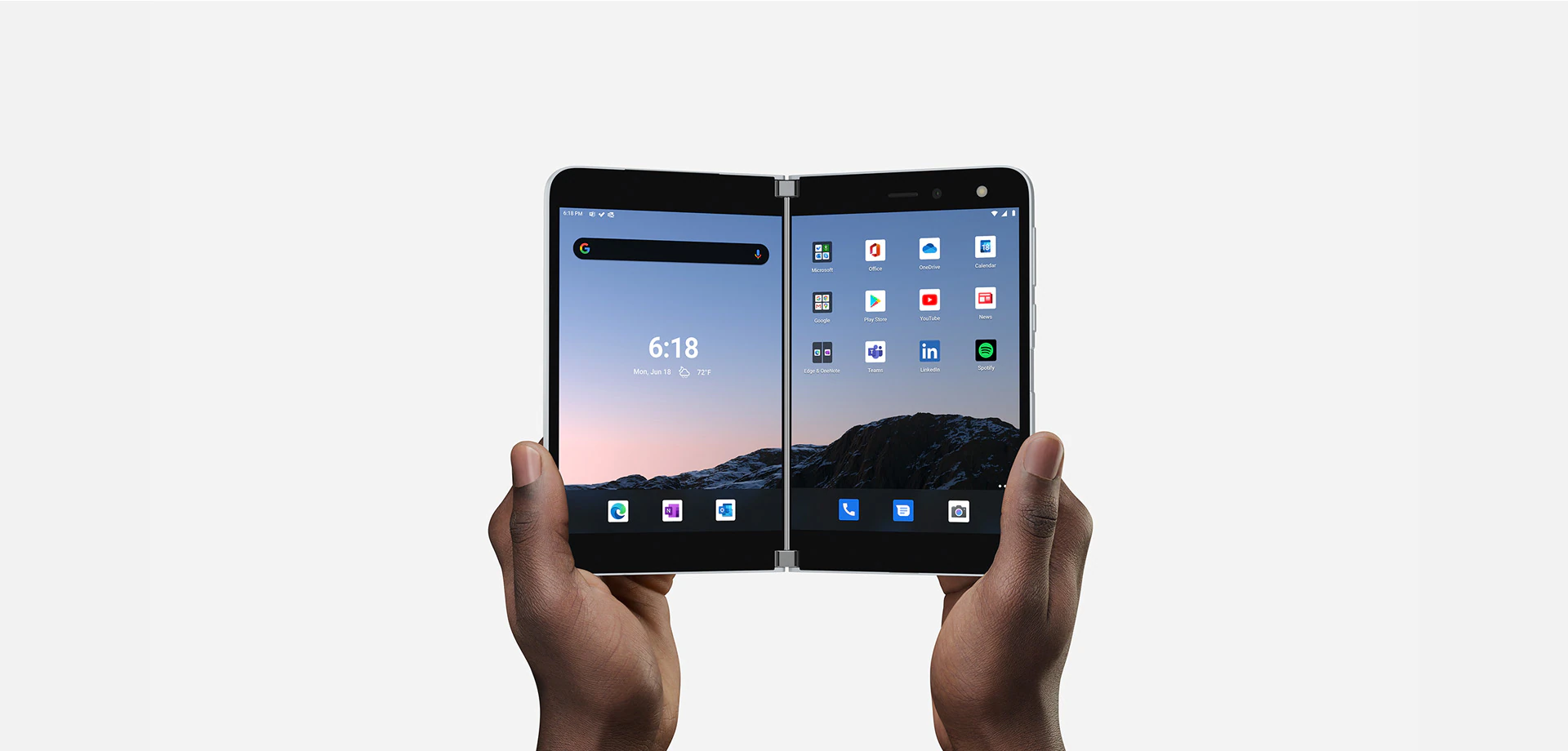 Integration with other devices
Windows tablets win this point because they have more connectors and the ability to connect to various devices. For example, Microsoft Surface Pro have:
USB port, which you can connect, for example, an external hard drive;
a jack to connect the Docking Station. With it, you can connect to the wired Internet or, for example, connect your tablet to an external monitor.
Also, most users report that working on the Microsoft keyboard is more convenient than on Samsung and even Apple. With an additional headset, such a tablet will be almost like a laptop. After all, Microsoft is perfect in this area.
Safety
The Android operating system, created by Google, is open source, which harms security. Microsoft keeps its operating system code secret, so the security level is higher. It means that Windows OS has better protection against viruses and will keep your data safe.
Variety of models
There's a larger variety of Android devices because more manufacturers are selling them. It allows you to find a tablet for any budget and for different needs (although, in my opinion, apart from Samsung, Huawei and Lenovo, there are no good android tablets).
The Windows tablet market is a little smaller. However, almost all Windows tablets support a stylus, which is not the case with Android devices. You can find an Android tablet with a stylus, but not many. In addition, Microsoft styluses have a unique feature – its end serves as an eraser.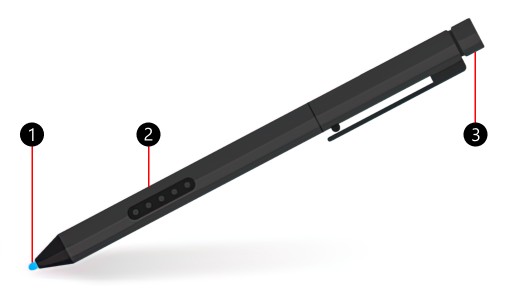 To summarize. Here's a table with the results of the Windows vs Android tablet comparison.
| | Windows OS | Android OS |
| --- | --- | --- |
| Price | | + |
| Interface | | + |
| Apps availability | | + |
| Professional applications | + | |
| Integration with other devices | + | |
| Data Safety | + | |
| Market size | | + |
So, what to choose: Windows or Android tablets?
You can't say that Windows tablets are worse, but for ordinary users, it is better to choose Android because they are easy to use and have more apps available. Also, they are cheaper. If you need a tablet for entertainment and games, it is better to choose Android.
Windows Software is more suitable for confident PC users who need a tablet for work or study. They cope better with multitasking and support the desktop version of professional applications.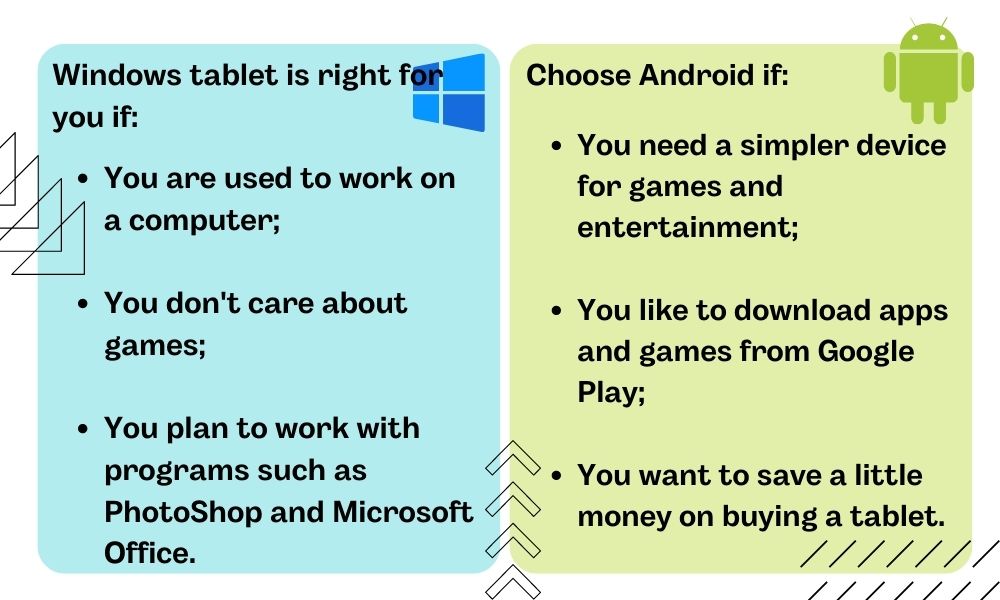 But it would be best if you preferred models directly from Microsoft, such as the Surface Pro. This is the best Windows tablet with good quality.
The best Android tablet at the moment is the SAMSUNG Galaxy Tab S8+.
FAQ
Can I run Windows on my Android tablet?
Yes, actually, it is. There are special programs (emulators) for this, but they are not certified, so I do not recommend using them.
Are there any good tablets with dual operating systems (Windows and Android)?
For now, I only know about Chinese tablets with dual operating systems, but they are not of high quality.