In this article, I'm going to talk about a few ways to find a lost Apple Pencil. They will work for first and second-generation pencils. For searching, you will need the following:
the compatible iPad, that you have connected the pen to;
a special bluetooth tracking app.
This can work even if you lost your Apple Pencil a few days ago. The main thing is that it must be in Bluetooth range and charged.
Option 1 – Manual Search
First, try searching for your lost Pencil without third-party apps. Just go into iPad's bluetooth settings on the device the Pencil was connected to and see if it shows up in the list of connected devices.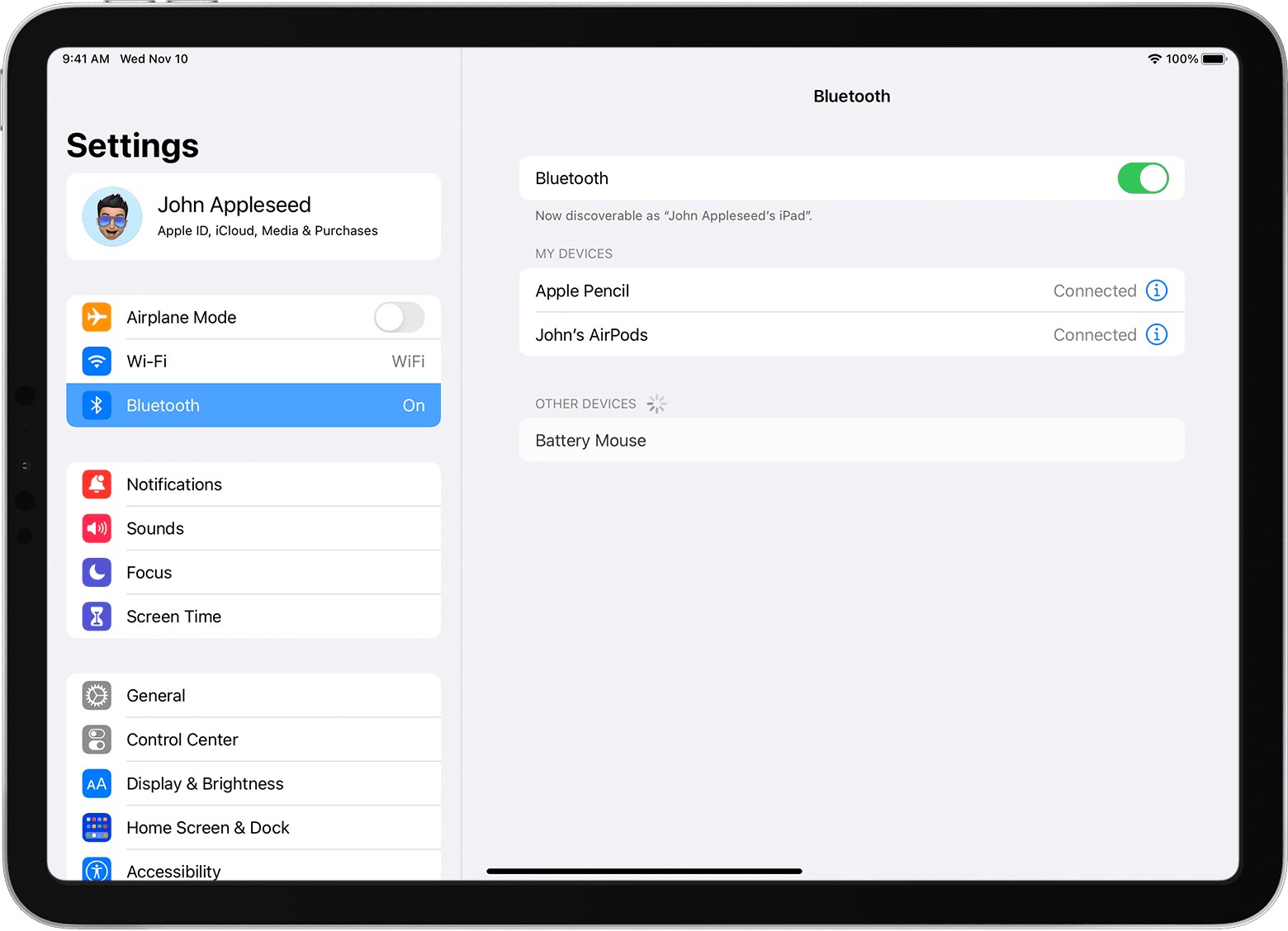 If the Apple Pencil is there, that means it's somewhere nearby, within 30 feet (that's the approximate Bluetooth connection range). You'll be left to search for it manually, though sometimes people can't even find things at home.
And if the Apple Pencil doesn't show up in the list of available Bluetooth devices, you'll need to go through the places where you could theoretically leave it. As you do so, update the list, and watch if your Pencil appears on the list.
Well, if you can't find your Apple Pencil yourself, you can try the second option.
Option 2 – search with a special app
You need to take the compatible iPad and install a Bluetooth devices search app. Essentially, they work just like your phone or tablet; they can only locate the wireless stylus within the Bluetooth connection range. Still, the app will show the precise location of the item, much like a GPS tracker shows your site on a map. This can help in your search.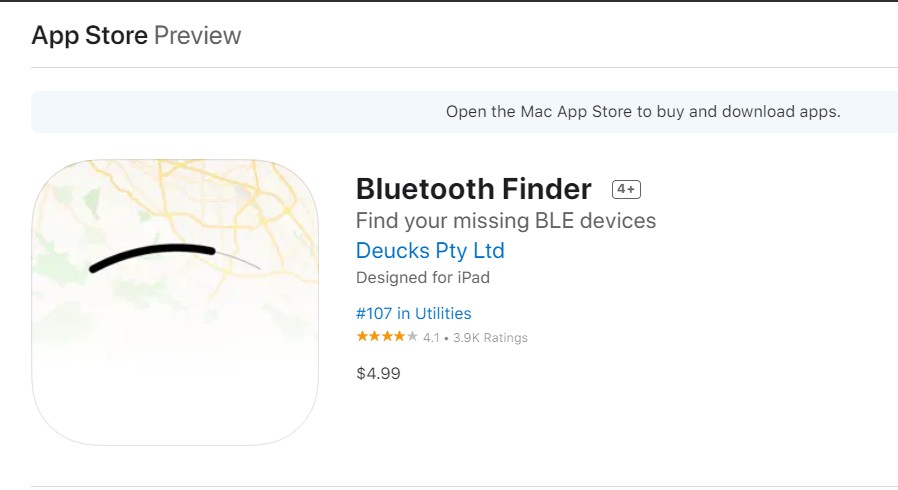 The App Store has different apps of this type for iPhones and iPads. They may be called Find my device, Findly, etc. Try a free app first; if that doesn't work, try the Bluetooth Finder app. It costs $5, but it definitely works. You can use it to find a lost Apple Pencil, AirPods, or other devices.
How it works
The Bluetooth Finder app works as follows:
After installing the app, you need to run a search for available devices. If the app can't find your pencil immediately, walk through the surrounding area.
Try moving things around. It could be somewhere in your clothes or locker; moving it will help bring your device out of hibernation mode.
Once the Bluetooth signal detects your pencil, the Bluetooth finder app will show its exact location on the map. You will also see an indicator showing the estimated distance to the object.
Move to the point on the map. The closer you are to the pencil, the more the distance scale will be filled.
Conditions for a successful search
There are a few requirements for finding your Apple Pencil:
Your Pencil must be charged and within Bluetooth range.
You need to start searching as early as possible. After a while, the Pencil may go into sleep mode, and searching will be tough.
To avoid losing the connection to the lost Apple Pencil, you should not restart the tablet to which the Pencil has been connected. You also must not disconnect Bluetooth. If you've already done any of these things, the app may no longer be able to detect your Pencil.
I hope these tips help you find your lost device. Please share your story in the comments.
4 tips for not losing your Apple Pencils
If you forget your stylus somewhere far away from home or perhaps in transportation, nothing will help you anymore. Losing an item for $100 is very unpleasant, so you should take care in advance to prevent losing your Apple Pencil. Here are some ideas for you.
Buy a case with pencil holder
Use a particular case with a storage compartment for Apple Pencils. Make it a habit to always put your pencil in its pocket on the iPad case. You'll always know where to look for it.
Here's an example of such a case: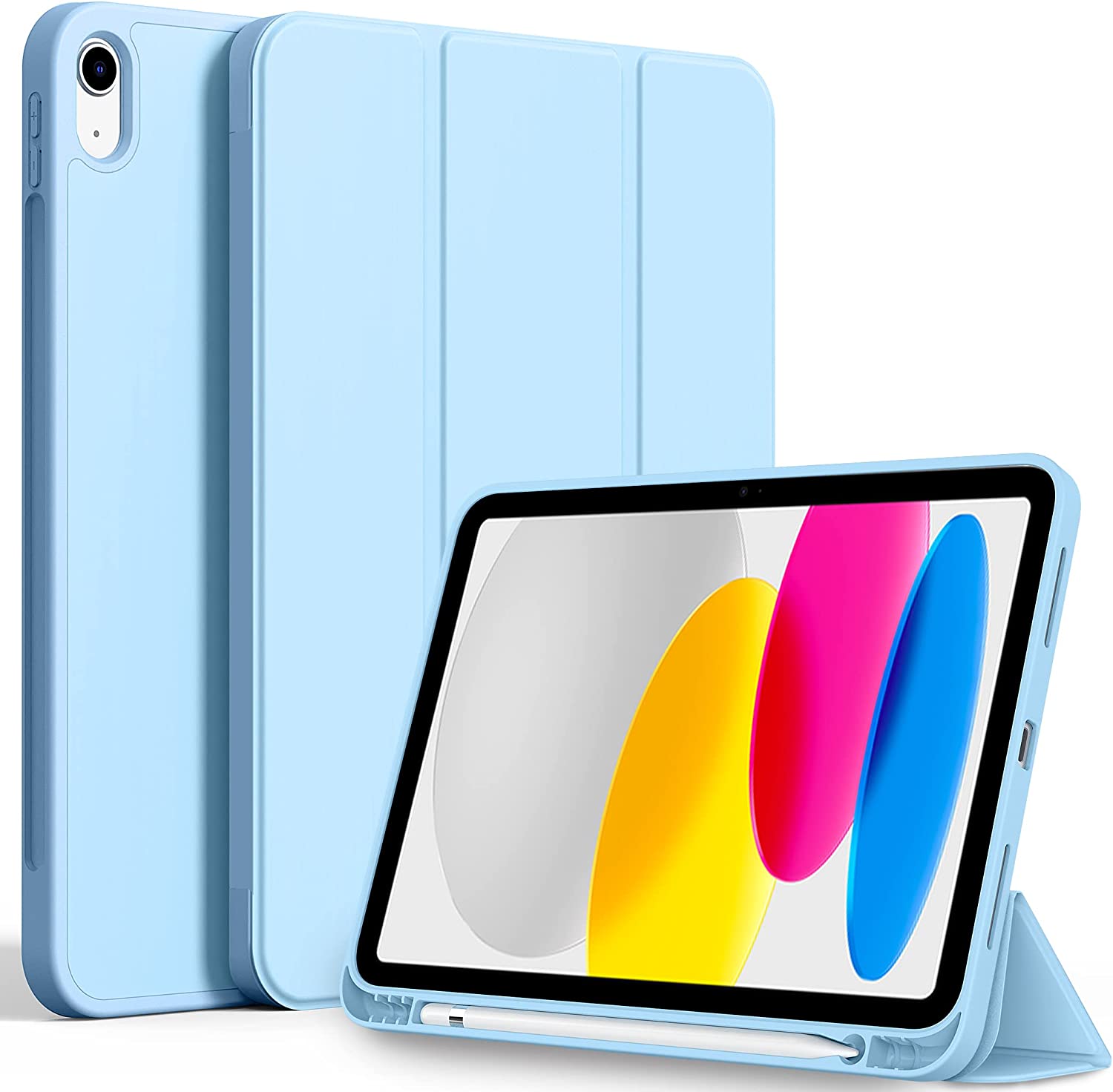 And you can use a stylus stand like this one: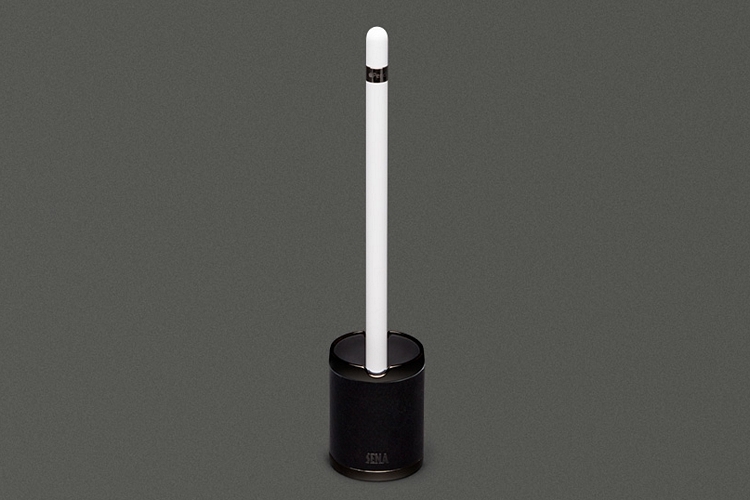 Engrave the pen
You can engrave your Instagram nickname or write any helpful information, so anyone who finds your pencil can contact you and return the lost thing.
If you personalize your device, it will help you to distinguish it from other people's pencils. It will also be less attractive to thieves because engraved pens are hard to resell.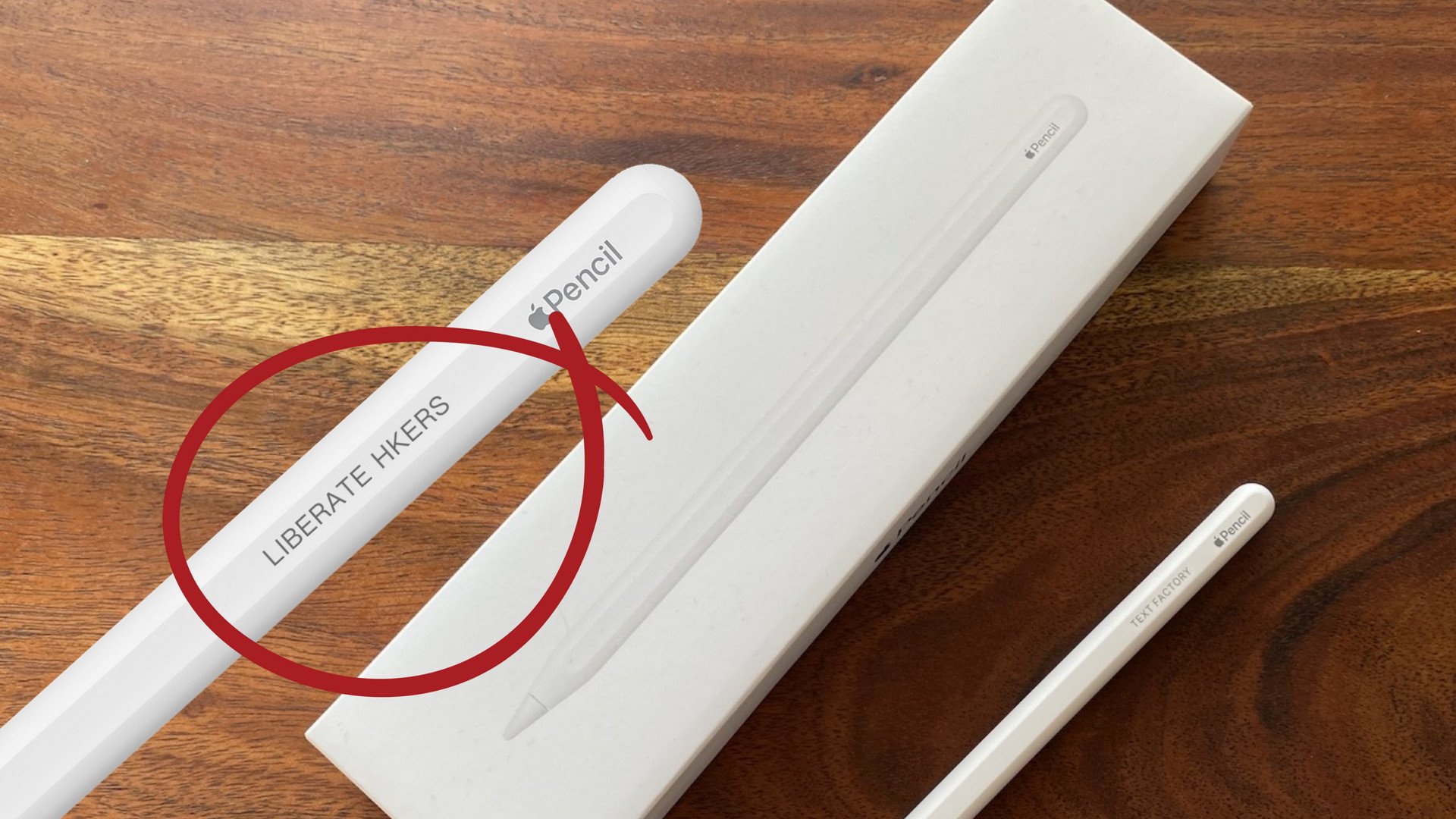 Use a GPS tracker
There are many tiny tags with a built-in GPS tracker available these days. They vary in price; the average price is $15 to $40. Attach the tracker to your Apple Pencil, and then you can find it in any condition, no matter how far away it is. The GPS works worldwide and doesn't require an internet connection.
Upgrade to the second-generation Apple Pencil
The Apple Pencil 2 has a magnetic attachment to carry with your iPad. This will help reduce the risk of loss. It has a few other advantages over the first-generation Apple Pencil that I talk about in my review. But the second-generation Apple Pencil is only compatible with the new iPad Pro, iPad Air, and iPad Mini models. 
Conclusion
If none of the things listed in this article help, chances are your pencil is far away or has run out of power or gone into hibernation mode from prolonged inactivity. It's also possible that the Bluetooth connection was interrupted because you turned off Bluetooth or rebooted your tablet. Don't give up; check the available devices list for a few more days.
Hopefully, in the future, Apple will add the Find My Pencil feature, which now works on AirPods and Apple Watch. It would be nice if the Pencil also beeped in some way to make it easier to find.